Darragh O'Keeffe – Head of IT & Post Production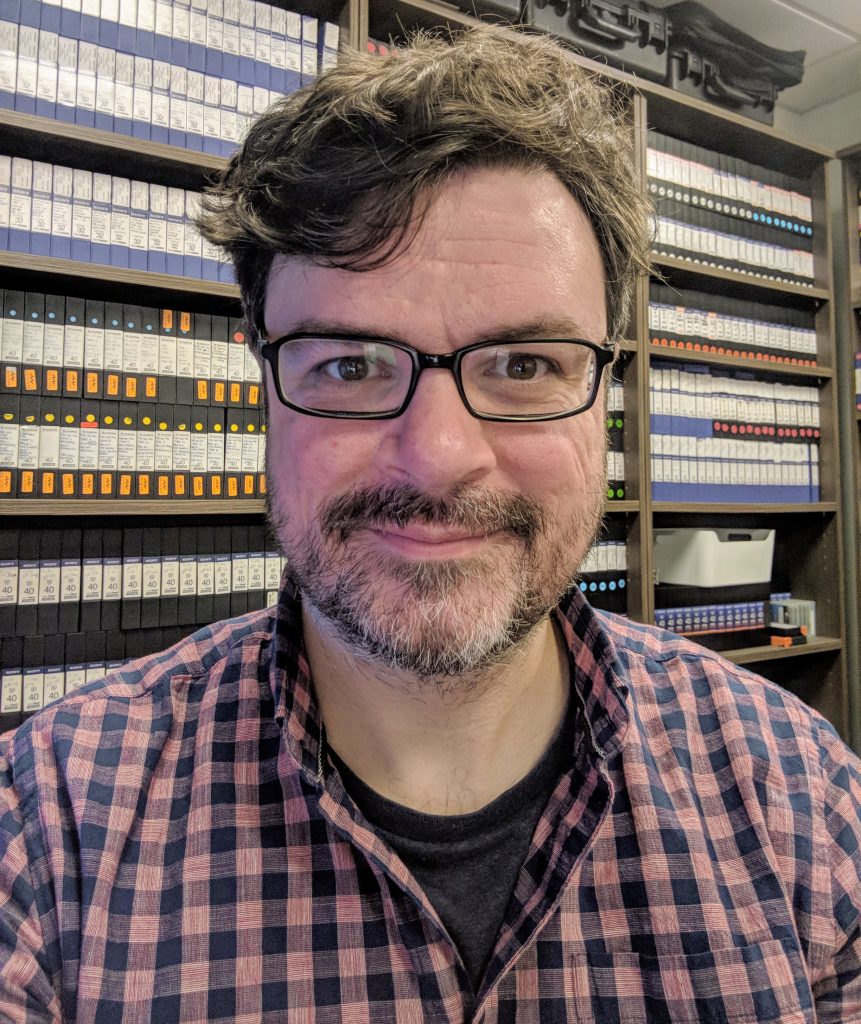 Darragh has been working with Tile Films since 2010.  He primarily liaises with all of Tile Films post production partners and also aids in troubleshooting all technical issues that arise during the lifetime of a production. He has worked and advised on several of Tile Films large scale productions that require complex and challenging data management workflows. 
Darragh has been acting as a freelance software developer and digital services consultant to the media industry for the last 10 years. He has a BA(Mod) in Computer Science from Trinity College Dublin. Prior to that he worked as a bookbinder specialising in handmade books and book restoration.