David Ryan – Head of Development​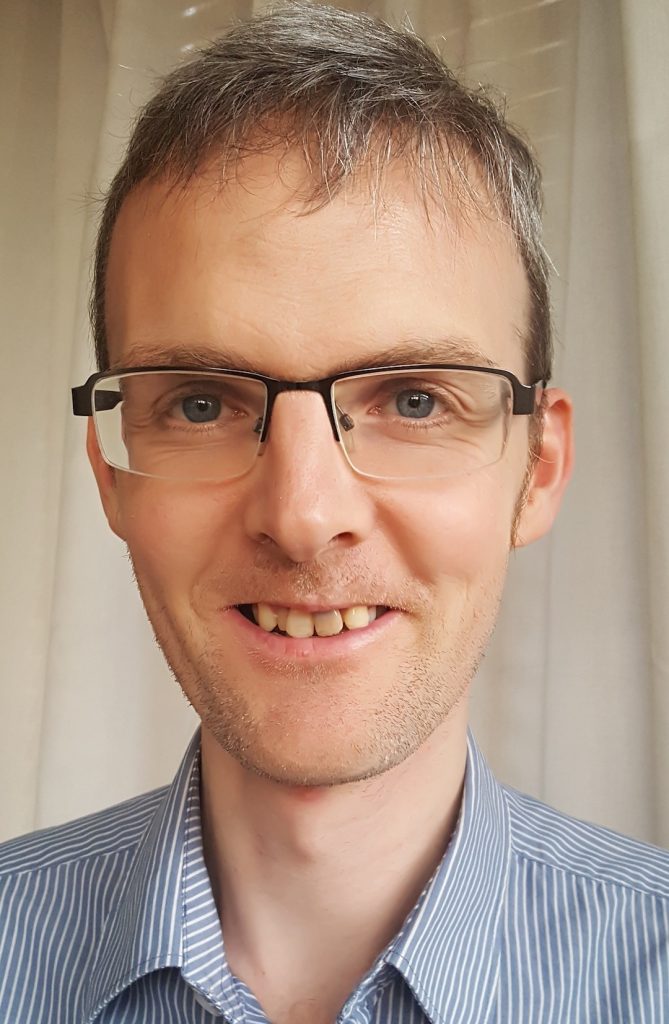 David has been Head of Development at Tile Films since 2014, having first joined the company in 2005. He heads up a team of talented and creative researchers who develop high end factual, specialist factual and drama projects. David also works in production as a writer and creative producer. He has developed and scripted some of Tile's landmark projects, including the multi award-winning Sacred Sites series, Aerial Britain, Seven Women, After Braveheart and the IFTA-winning Cromwell in Ireland. He also researched and co-directed the acclaimed 18-part series Cé a Chónaigh i mo Theachsa? He also worked on the epic 6 x 52 minute series Decoding Christianity, Death or Canada and The Ghosts of Duffy's Cut.
In his spare time David writes history books. His latest book, Buck Whaley: Ireland's Greatest Adventurer, a biography of Thomas 'Buck' Whaley, who travelled to Jerusalem in 1789 for a £15,000 wager, was published by Merrion Press in February 2019. His first book, Blasphemers & Blackguards: The Irish Hellfire Clubs, was published in 2012.
Associated Tile Films Productions