Megan Murphy – Production Co-Ordinator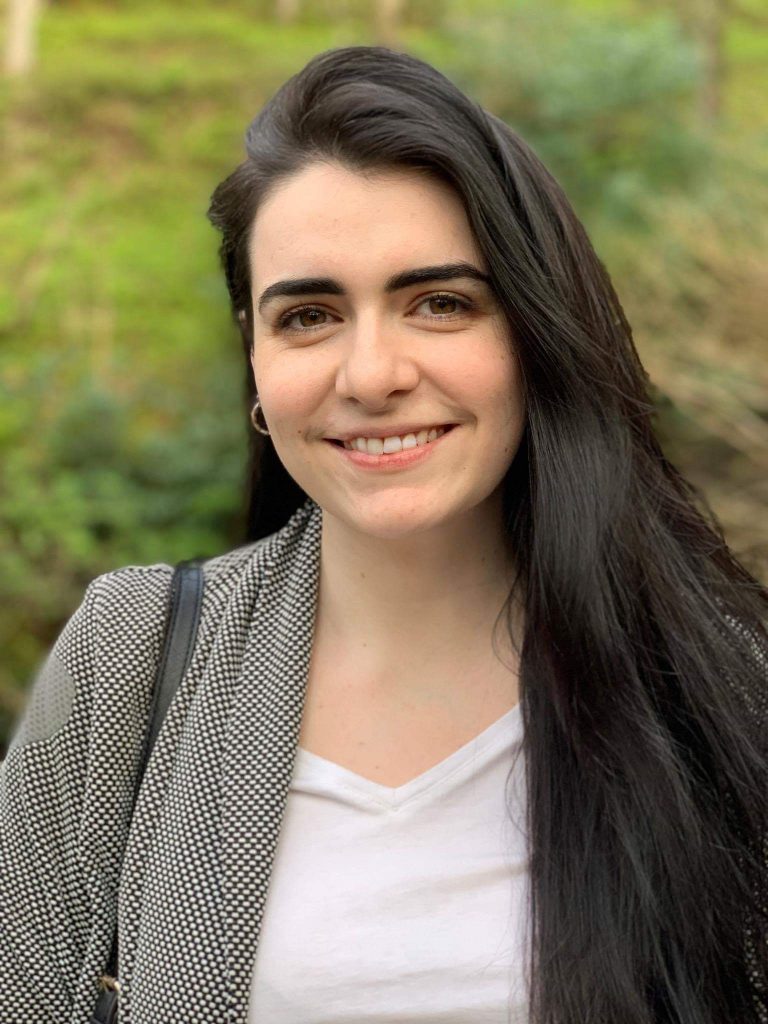 Megan Murphy is Production Co-ordinator at Tile Films. She holds a BA in Film and Television Production from the National Film School, IADT, where she spent 4 years honing her specialised craft area of documentary direction and production.
Megan has worked in various roles including production manager, researcher, camera operator and shooting director for companies such as Frontline Films and Crossing the Line Productions. As part of the Tile Films team she continues to develop a wide range of both creative and technical skills.