Stephen Rooke – Managing Director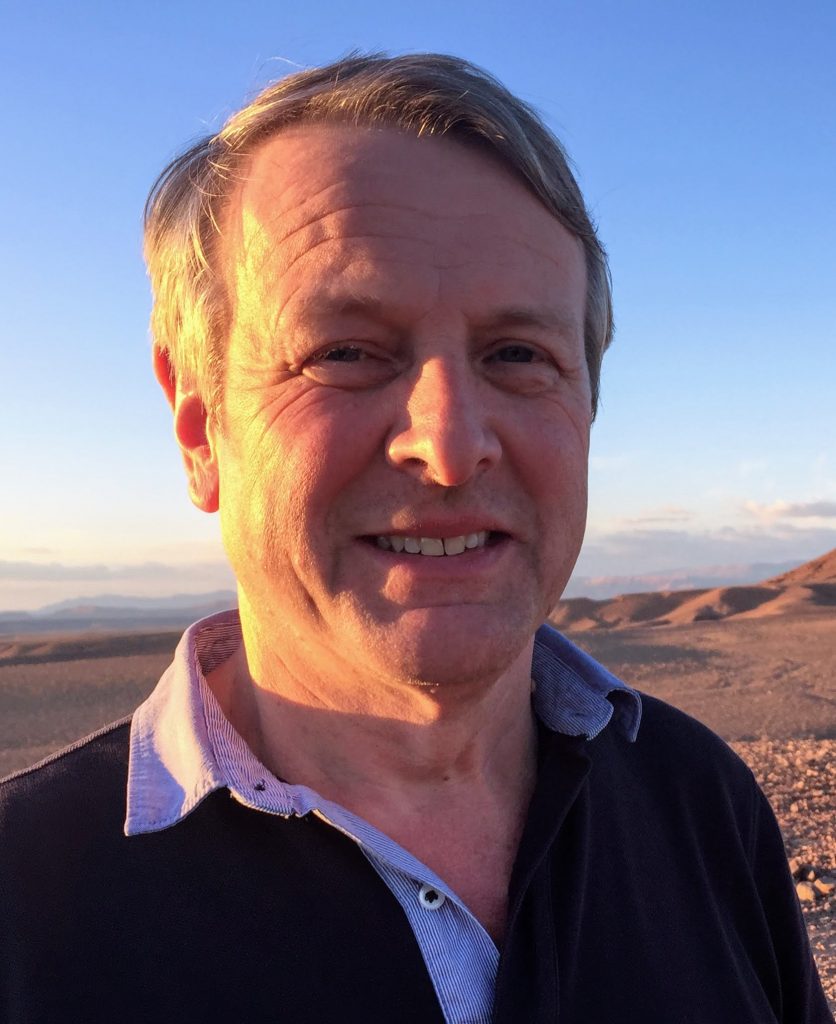 Stephen Rooke founded Tile Films in 1989 while at Bournemouth Film School in the UK.  Over the last 30 years, Stephen has gained a reputation as one of Ireland's leading award winning documentary/factual filmmakers. He has directed, produced, and executive produced over 250 film and television productions, including dramas, features, docudramas and documentaries.
Stephen's film and television work has been screened at many film festivals around the world, and broadcast in over 128 countries on international channels including:  Smithsonian Networks, PBS, WNET/thirteen, History, Discovery, National Geographic, (all USA); CBC, Vision TV, History (all Canada); ABC, SBS (all Australia); BBC, S4C Wales, History, Channel 5, Channel 4 (all UK); ZDF, UR, SRG SSR, YLE, France 5, DR TV (all Europe); RTÉ, TG4, Virgin Media (all Ireland).
Recent film work includes:
Stephen's productions have received some 30 plus awards, including four awards at the 2019 New York Festivals TV & Film Awards for "Sacred Sites: Egyptian Priestesses", 10 accolade awards in 2018 for "Sacred Sites: Egyptian Priestesses", the 2017 New York Festivals Silver Medal  for "Sacred Sites: Petra", the 2016 World Media Festival Gold Award for "Waterloo's Warrior"s, the 2015 New York Festivals Bronze Medal for "Sacred Sites: Ireland", the 2013 British Independent Film Festival's  Best Film award for "Saving the Titanic" and the 2012 IFTA Best Documentary Series award for "Waterways: The Royal Canal".
As Managing Director of Tile Films, Stephen leads a vibrant production team that brings a mix of creative and production skills to the film-making process. Today, Stephen is Chairman for Screen Producers Ireland (SPI) Factual & Entertainment Committee.