Cromwell in Ireland – Behind the Scenes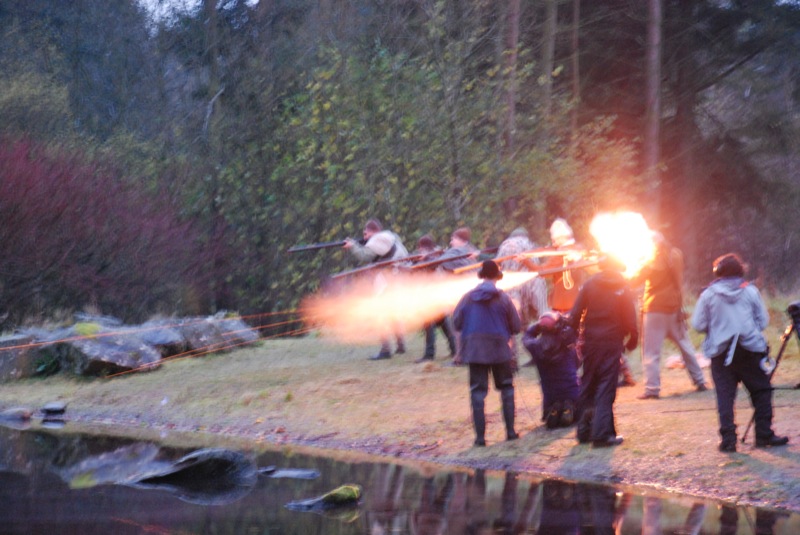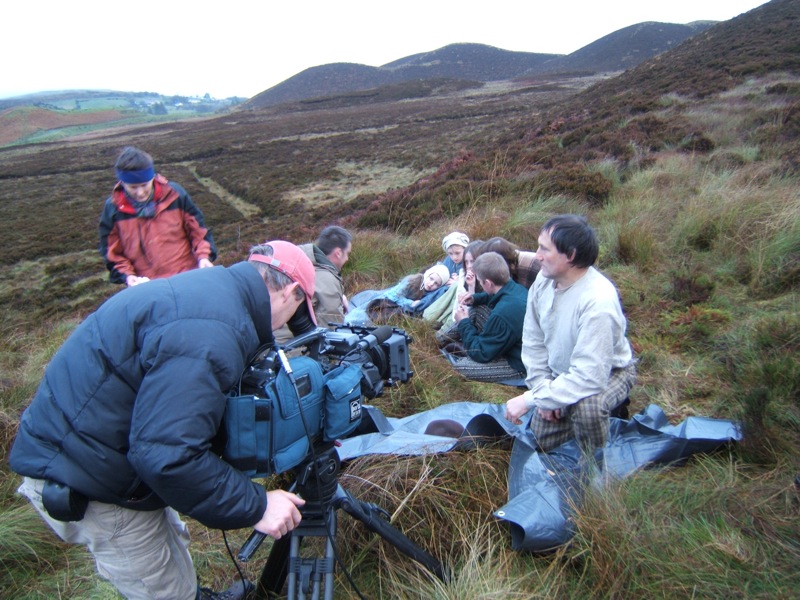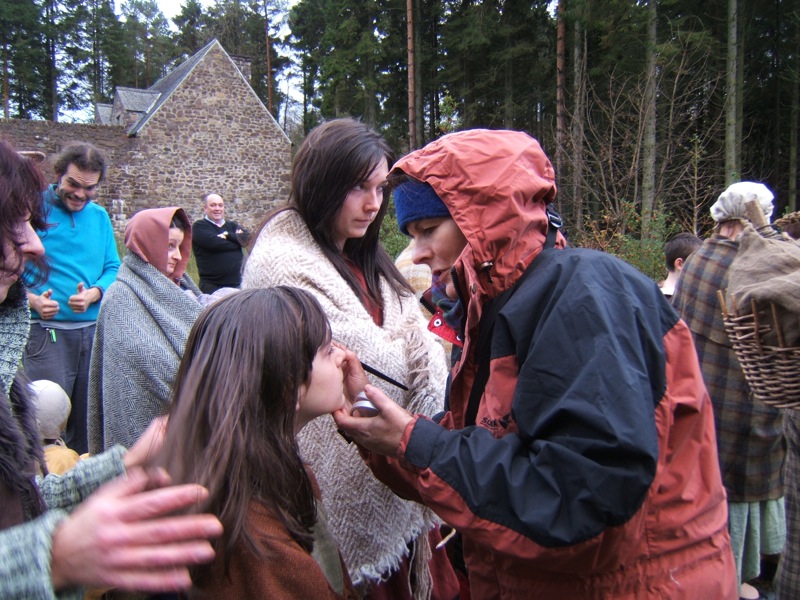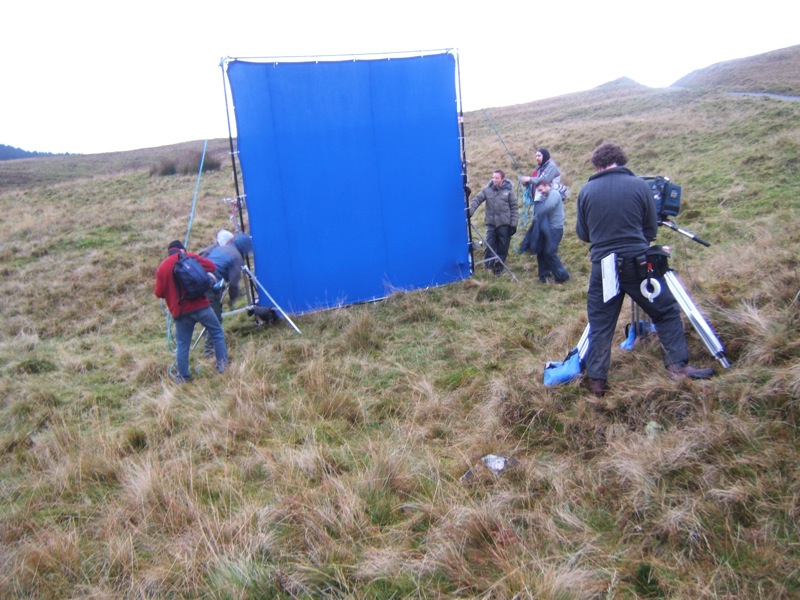 Maurice Sweeney – Director
Cromwell in Ireland is Sweeney's most impressive and challenging work to date. The high-end two-part series highlighted his skills as writer and as a talented drama and documentary director.
"I've always had an interest in history, but just the name "Cromwell", evokes a strong response. I was always aware that there were many myths surrounding his reputation in Ireland, so here was a great chance to actually find out about what happened. The opportunity of re-creating a period is always an attraction to a director, if not a little bit daunting
Well there were three of us involved in the scriptwriting, myself Dave Ryan and Micheál Ó Siochrú. We had the benefit of Micheál's expertise and Dave was brilliant about the period"
Rachel Towell – Producer
Cromwell in Ireland was produced by Rachel Towell, and was one of most challenging and exciting role as producer to date. In 2009 it won the IFTA award for best single documentary of the year. More recently she produced the Tile series Who Lived in my House/ 'Cé a Chónaigh i mo Teachsa' for TG4 and The End of Ageing for RTE.
Dr. Micheál ó Siochrú – Presenter
'Cromwell in Ireland' is presented by Dr. Micheál Ó Siochrú, a vibrant young Irish historian currently a senior lecturer in The Scholl of History and Humanities, Trinity College Dublin. Micheál guides the viewer through the historical narrative and action of Oliver Cromwell's military campaign in Ireland, offering challenging new insights into the war and its legacy. Ó Siochrú worked as a journalist in Hong Kong and as a Political Officer for the UN in Bosnia. He was the co-founder and one of the directors of Historical Insights Ltd, which provided historical walking tours of Dublin. In addition to the two books he previously published on Ireland in the 1640's, Ó Siochrú published a full-length study of Cromwell's military campaign in Ireland; 'God's Executioner' in 2008 (Faber & Faber).
He specialises in the history of Early Modern Ireland, with a particular focus on the Wars of the Three Kingdoms (1641-1653). He is currently involved in two major projects in the field of War Studies. Dr O Siochrú teaches Early Modern Irish and British History with a particular focus on the political, military, diplomatic and constitutional histories of the 17th century.