The Lost Gods (Na Déithe Caillte)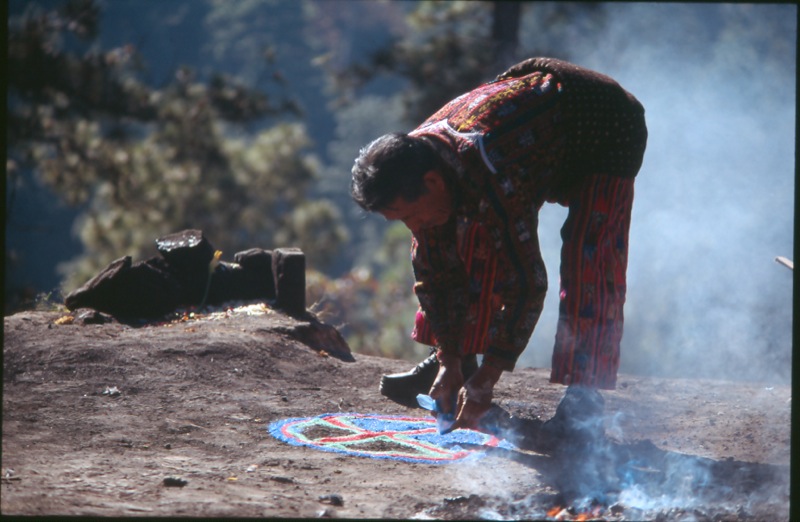 'The Lost Gods' exploring the forgotten religions of six ancient world civilisations. A Tile Films co-production with VisionTV International Canada, the series won the Intermedia Globe Gold Award at the World Media Festival 2006 in Hamburg (Culture Section). Co-produced with Vision TV International Canada for S4C Wales, TG4 Ireland, Vision TV Canada, S4C International and Ellis Releasing. Pre-sold to SRG SSR idée suisse – Switzerland and YLE Teema Finland. Partly funded by the European Commission – MEDIA Programme. Since sold to SBS Australia, The History Channel UK, Smithsonian Networks USA, Odiessa Spain, ZDF Germany and a feature length version was cut for France 5.
Executive Producer – Dave Farrell

Producer – 

Stephen Rooke

Director –

Stephen Rooke

Presenters –

Tweli Griffiths , Christy Kenneally

Writer –

Christy Kenneally

Lighting Cameraman –

Mick O'Rourke
RELEASE DATE:
November 2005
GENRES: Documentary / History
SERIES FORMAT: 6 x 25 minute
BROADCASTERS:
France 5 , History Channel Hd Uk , Media , Odiessa Spain , S4c International , S4c Wales , Sbs Austrailia , Smithsonian Networks , SRG SSR Idèe Suisse – Switzerland , TG4 , Ur Sweden , Vision Tv, Yle Teema Finland , ZDF
Sooner or later, everything ends. One by one, the mighty civilizations of the ancient world passed into history. And when they died, their gods died with them. Or did they? The Lost Gods, a 6 x 25 min HD documentary series, takes a thought-provoking look at these ancient empires and their vanished religions. The series was shot on High Definition at locations in 11 different countries and written and presented by Irish author and television personality Christy Kenneally.
Each half-hour episode traces the rise and fall of one of six great civilizations: the Egyptians, the Greeks, the Romans, the Maya, the Inca and the Celts. Kenneally follows the evolution of each culture's spiritual beliefs, examines the art and architecture created to honour the gods, and reveals the ultimate fate of these empires and their religions.
The Lost Gods is a Tile Films co-production with VisionTV International for TG4 (Ireland), S4C (Wales), VisionTV (Canada), SRG SSR (Switzerland) and YLE Teema (Finland). The series was produced and directed by one of Ireland's foremost documentary filmmakers, Stephen Rooke.