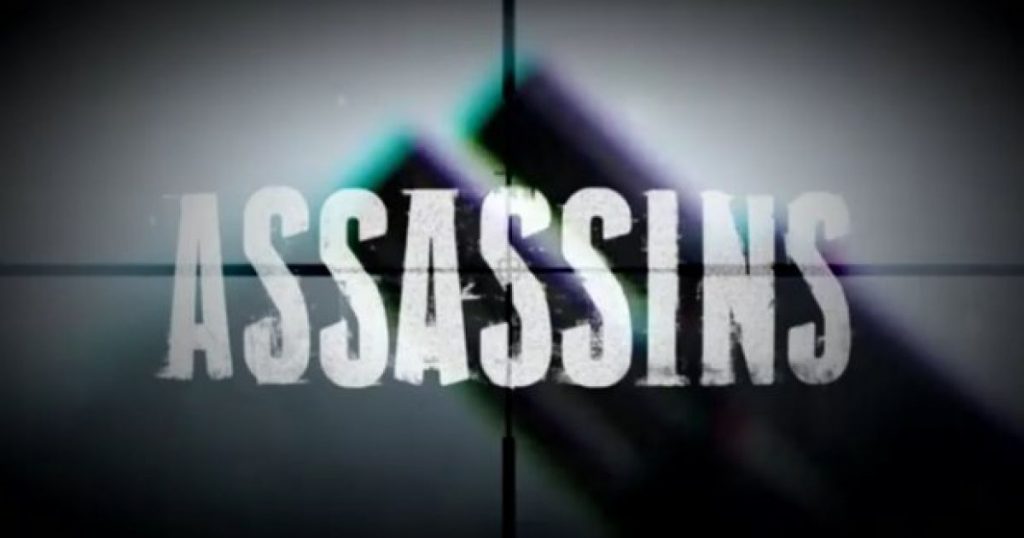 In episode one, Donal & David look at The Costa Killer – Paddy 'Whack' Doyle
Improved crime-fighting legislation in Ireland & the emergence of the Criminal Assets Bureau (CAB) drove many Irish criminals to the safety of the Spanish sun in the 1990s & 2000s. But that safety was short-lived for Paddy 'Whack' Doyle.
Paddy Doyle was probably the most violent and feared criminal operating in Dublin in the early 21st century. He was well known to Gardai & had amassed 42 convictions for a wide variety of offences including drug-dealing, assault & traffic offences. He was the lieutenant of notorious gangster Fat Freddy Thompson and was instrumental in the Crumlin-Drimnagh gang feud that resulted in over fifteen murders.