Tile Films has completed a three-part documentary series for TG4 on the astonishing new DNA research into ancient and medieval Ireland. Episode 1 of "DNA Caillte" ("The Lost DNA") will explore the shocking new discovery that a man buried at the centre of Newgrange 5,000 years ago was the product of first-degree incest. The series is presented and narrated by leading journalist and broadcaster Manchán Magan.
A survey of ancient Irish DNA reveals that the parents of a man buried in the heart of Newgrange passage tomb were first-degree relatives. The research, headed by Lara Cassidy and Dan Bradley of Trinity College Dublin's Department of Genetics, suggests that the man belonged to a ruling social elite similar to the inbred Egyptian pharaohs. The study, published in the journal Nature on 17th June 2020, is the subject of episode one of "DNA Caillte", produced by Tile Films for TG4. The series will premiere on TG4 in September.
Episode 1 – Búnús will explore how DNA research is revealing the truth about Ireland's early inhabitants. Some 10,000 years ago dark-skinned, blue-eyed people roamed our forests. Thousands of years later, they were replaced by a new wave of settlers that introduced a dynamic new technology – farming. Now, Dr Lara Cassidy of Trinity College Dublin has uncovered a shocking secret about a man who was buried at the centre of Newgrange, our most sacred ancient monument. Her discovery gives an astonishing insight into the culture and beliefs of the people of Ireland around 3000 BC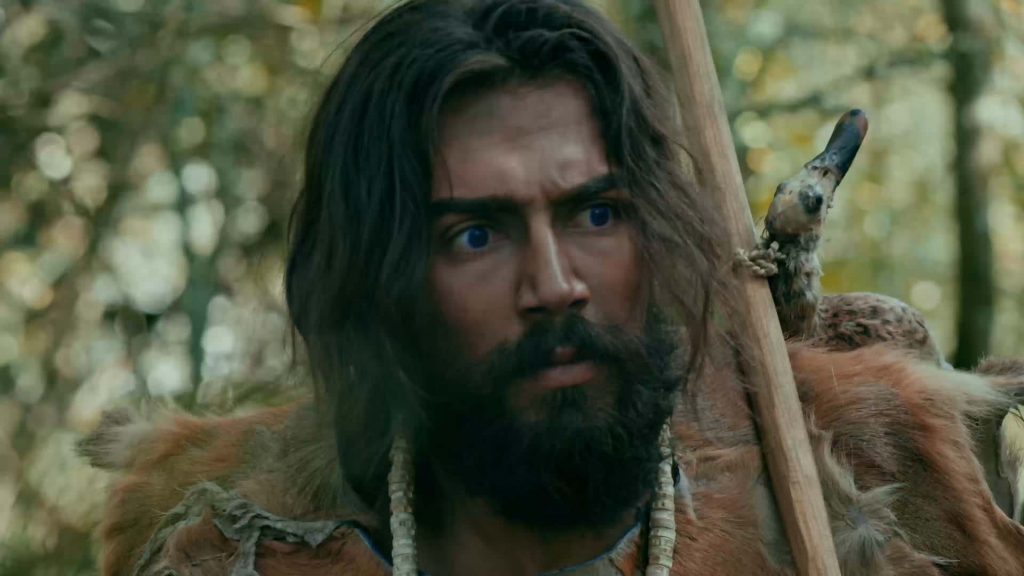 'DNA Caillte' is produced by Tile Films Limited for TG4 with the support of the Broadcasting Authority of Ireland's Sound and Vision funding scheme and Section 481, Ireland's Film Corporation Tax Credit. International distribution is by Off the Fence. Tile Films' Manging Director Stephen Rooke is executive producer for Tile Films Limited. Máire Ní Chonláin is executive producer for TG4.
Episode 1 will premiere on TG4 on Wednesday 2nd September 2020, followed by Episodes 2 and 3 on 9th and 16th September respectively.